Bakker.com
A company founded in 1945, that had developed itself into the largest direct seller of green products in Europe, active in over 20 countries, with annual revenues above €160 million. Bakker.com was one of the first ones to surpass the value chain from grower to end consumer. In a way a disruptor of its time. However, the company failed to adapt to the digitalization of the 21st century and filed for bankruptcy in February 2018.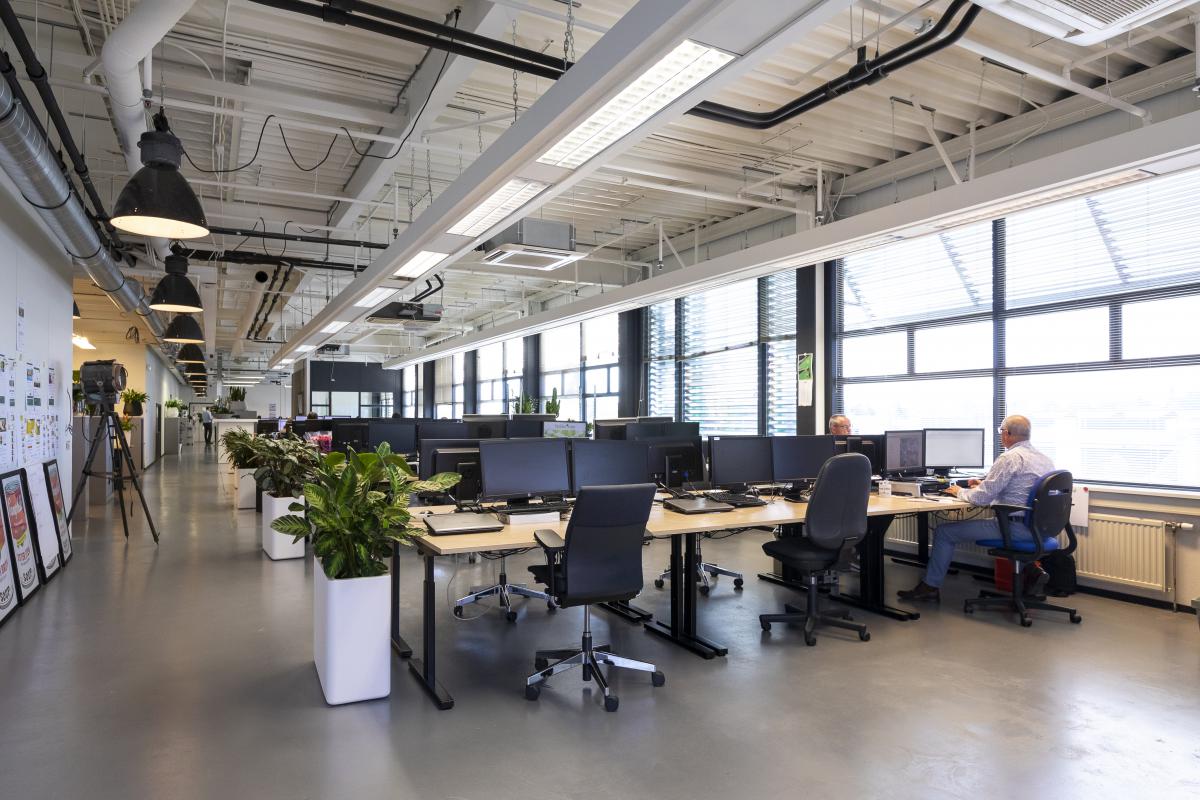 Following extensive diligence in the online 'green' market space, Globitas identified Bakker as an attractive distressed investment and acquired the company from the estate administrator. Key market attractiveness drivers included the large EU garden market totaling €88.1bn, the growth opportunity in 'direct selling' (still a niche at just 5% of total market, and growing strongly with 25% per year), and the fact that no competitor had yet claimed the EU online direct-to-consumer space. This provided opportunity to leverage the company's strengths and experience as Europe's largest direct seller of 'green' products with 73 years of legacy. Bakker.com had uniquely cracked the traditional value chain and the challenging direct-to-consumer fulfilment of fragile, bulky and perishable green products.
However, to unlock these value opportunities the company needed to make radical and dramatic changes fast. The team took direct operational leadership and completely transformed Bakker.com strategically, organizationally and culturally. A new strategy focused on E-commerce (own and marketplaces) and third party 'green' fulfilment service provision was implemented. And an entrepreneurial mindset with lean and mean cost awareness, and tech & data-driven mentality was brought into the core of the company culture. We transformed operations and developed the company into a full-service E-commerce platform.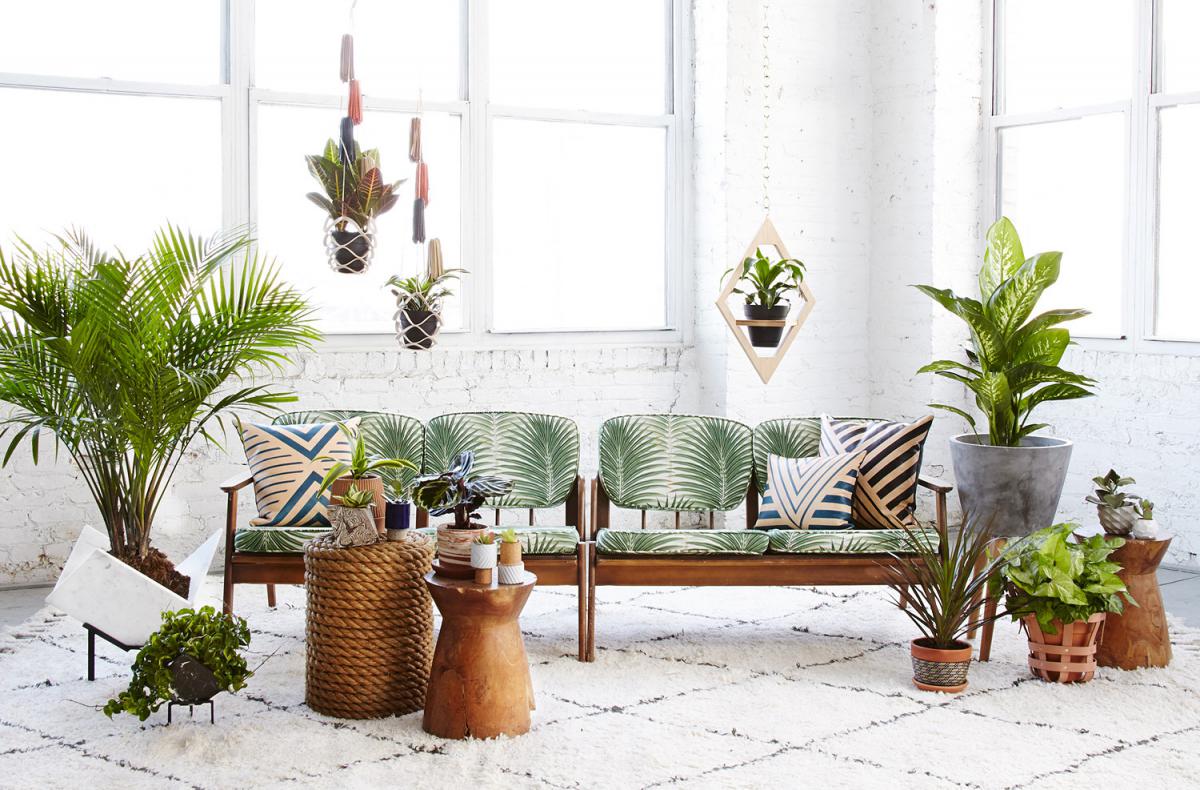 Exit
In 9 months' time the company had grown to more than 200 staff and was realizing profitable growth again. This led to the majority of the shares of the Operating Company being sold to a strategic buyer. The split real estate assets were sold separately. By 2020 Globitas had completely exited its investment.
Investment highlights
Company
Europe's largest direct seller of 'green' products with 73 years of legacy
Direct grower to consumer – cracking the traditional value chain
Strong 'green' fulfilment platform with strong supply chain and state-of-the-art facilities
Outdated sales model (mail-order), not technology driven, and E-commerce not yet at its core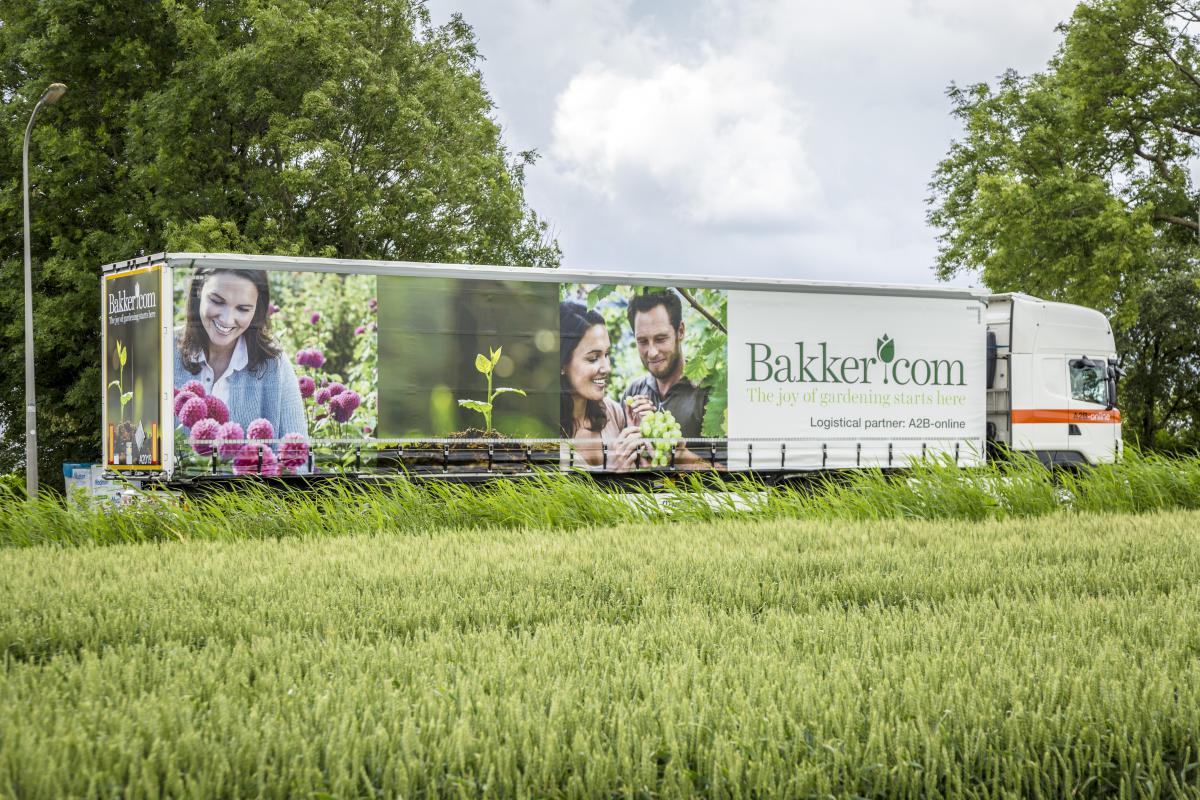 Market
Large EU garden market totaling €88.1bn
'Distant selling' still a niche (5% of total market)
Online growth outpacing market and growing strongly at ~25% per year
One of the fastest growing online sectors according to Thuiswinkel
No competitor had yet claimed the EU online direct-to-consumer space
Turnaround
Hands-on involvement of Globitas – direct operational leadership
New strategy focused on E-commerce, marketplaces and 'green' fulfilment
New energy with 50 key people from previous operations
Lean and mean as start-up, tech & data-driven – with entrepreneurial mindset
Brought in digital and other functional experts from our network