GLOBITAS
'One Day or Day One. You Decide.'
Globitas statement
You can't innovate, if you don't want to change.
This is why 'challengers' have been disrupting business models for centuries; whether it was Amsterdam's VOC, Ford's automated assembly line, Diners Club's invention of the credit card or Google and Tesla. All these 'challengers' are based on entrepreneurship, innovation, technology and creativity.

Companies like Snap, Amazon, Facebook or Netflix didn't even exist a few years ago, now have millions of users. All of these, initially underestimated companies, forced traditional markets - and the established companies in it - to change over and over.

Human behavior initiates innovation and innovation creates disruption, transformation and new eco-systems. Where start-ups are being valuated at their growth potential, the established companies are being valued at their current returns. The eagerness of executive leaders for instant cash, limits the vision for the long-term returns, ultimately killing innovation and the company itself.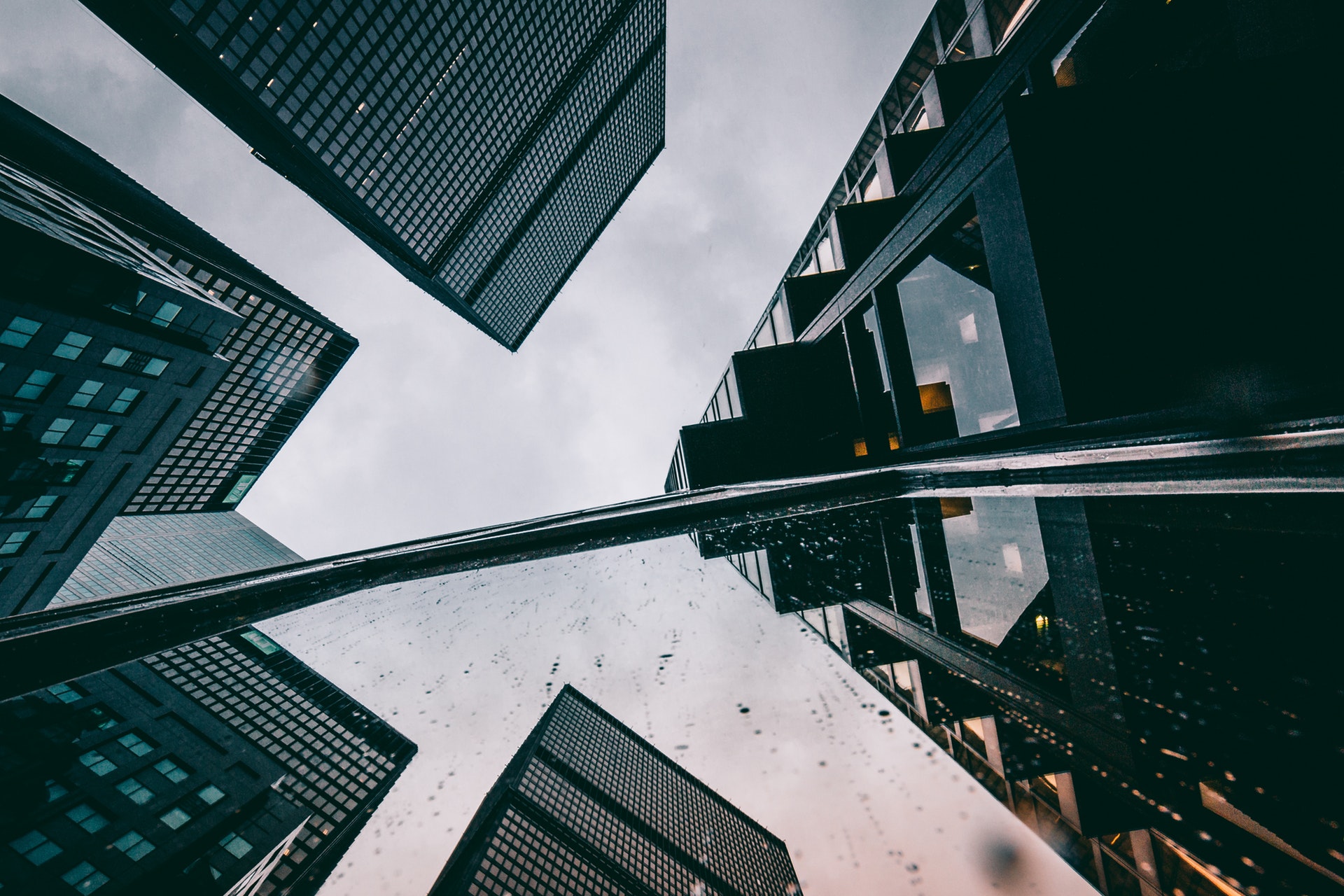 VENTURE PORTFOLIO
Accelerate
Growth
Together with a network of partners, Globitas invests in, runs and helps scalable companies. This can be companies that have succeeded to be on a market, but are struggling to grow. Or ambitious companies who know how to grow, but struggling how to manage or finance it. We add value with a no nonsense 'hands on' mentality.

Below you will find our corporate portfolio, a piece of our track-record, ventures we invested in.
ABOUT US
The Globitas
Story
At Globitas we embrace change. As entrepreneurs we focus at the opportunity of change and not at the thread of it. We connect the dots and find new ways. We do business without loosing its soul. We don't only look at the company's financial returns; we look at the long term (social) impact, respect its stakeholders and always use the most sustainable approach. At the same time we want to stay relevant and a head of the curve.

The team of Globitas has extensive experience in managing high growth companies and (digital) transformations. We invest in, manage and help scalable companies that challenge the industry of which they are active in.
Contact
Globitas Headquarters