We're always looking to collaborate. If you have any questions, please call: +31 20 244 09 74 or use the contact form.
Globitas Capital B.V.
Overtoom 47
1054 HB, Amsterdam
The Netherlands
Trailblazers

of Innovation.
We dare to take decisions and accelerate progress. The team of Globitas has extensive experience in managing and owning high growth companies and (digital) transformations.
Globitas is an independent value-add investment company. A hands-on investor, for entrepreneurs by entrepreneurs.
We typically enter in special situations, have a pragmatic approach, find creative solutions and support businesses to unlock the underlying value fundamentals. We invest across the entire capital structure and are sector agnostic. We pro-actively apply our investment strategies to add value to our participations.
The combined asset portfolio of Globitas employs over 5.000 people, in 8 European countries and the US, with an annual revenue of over ~€ 500 million.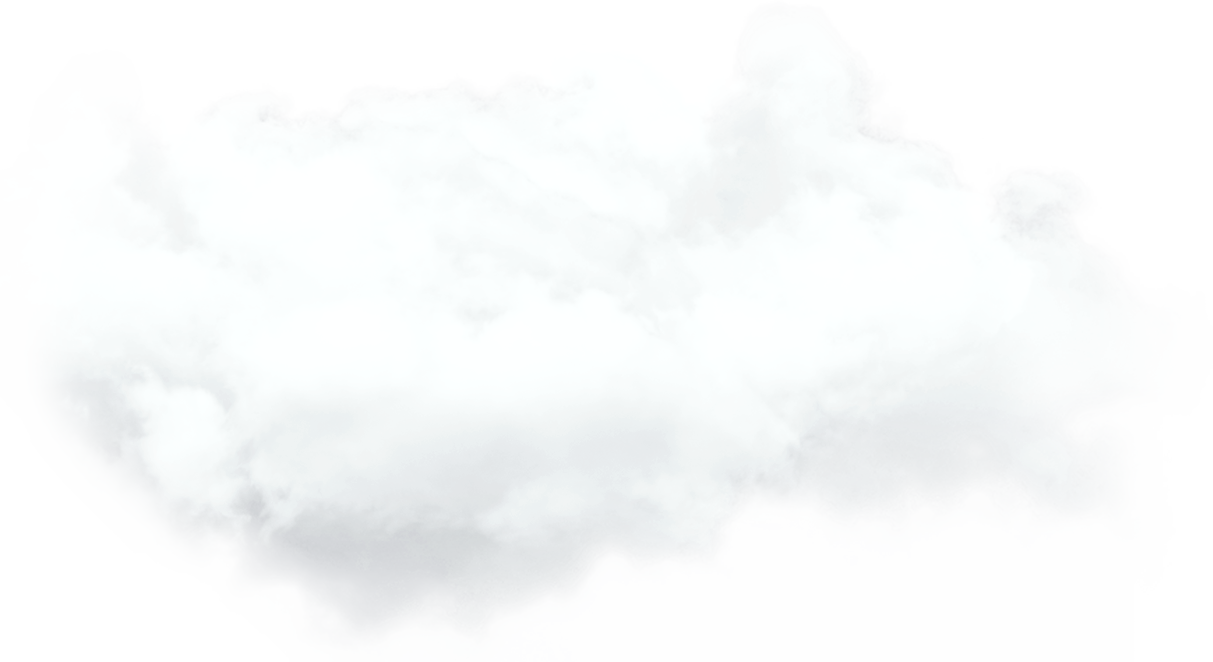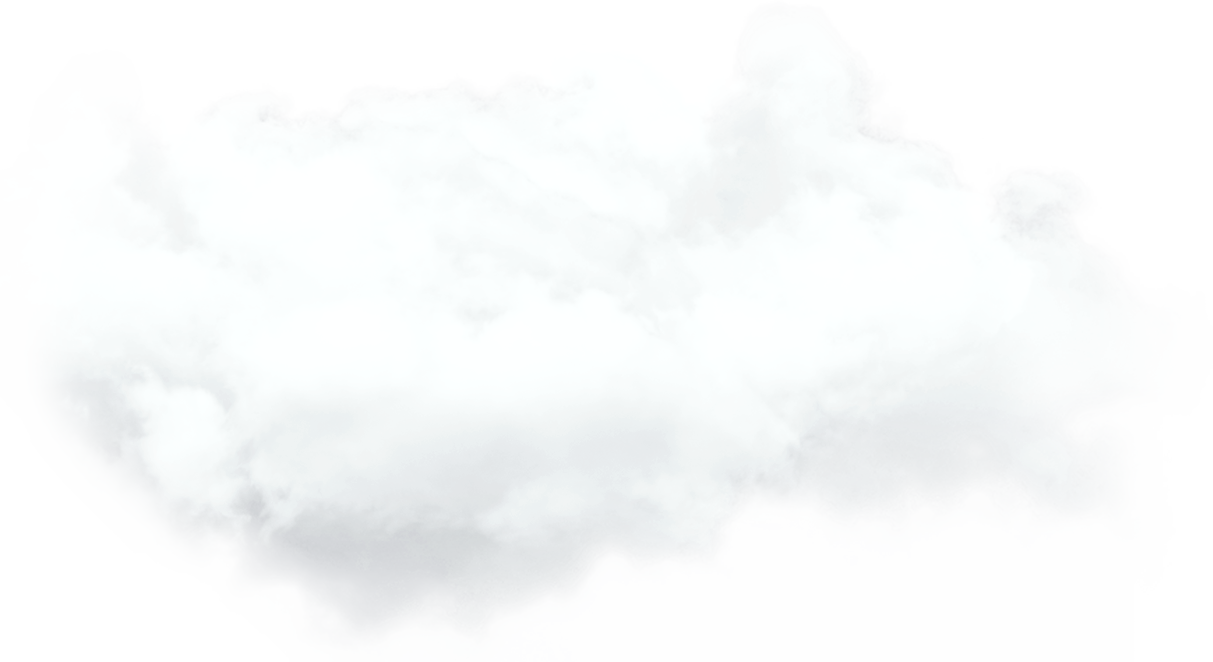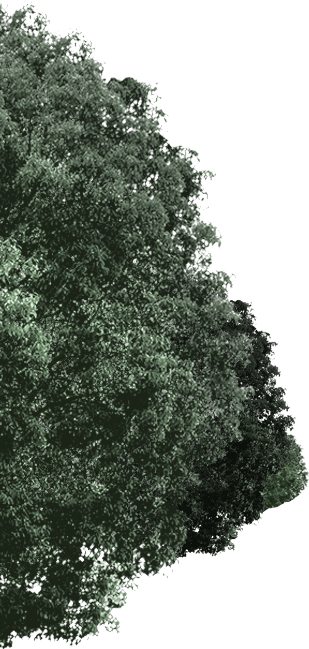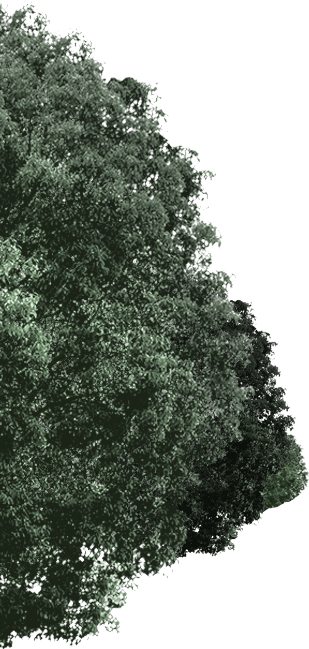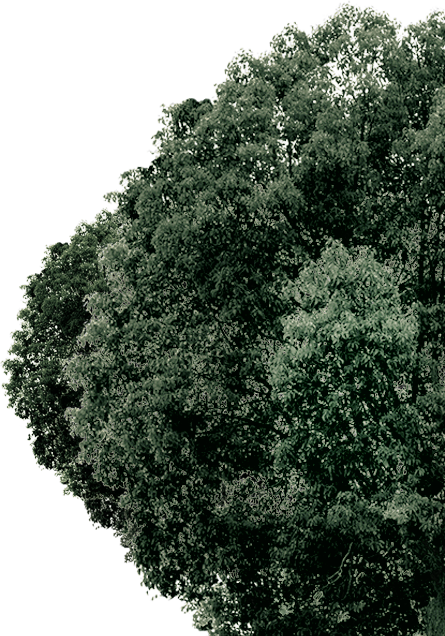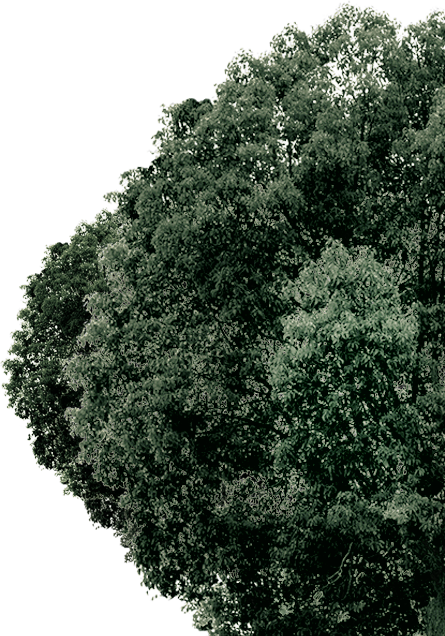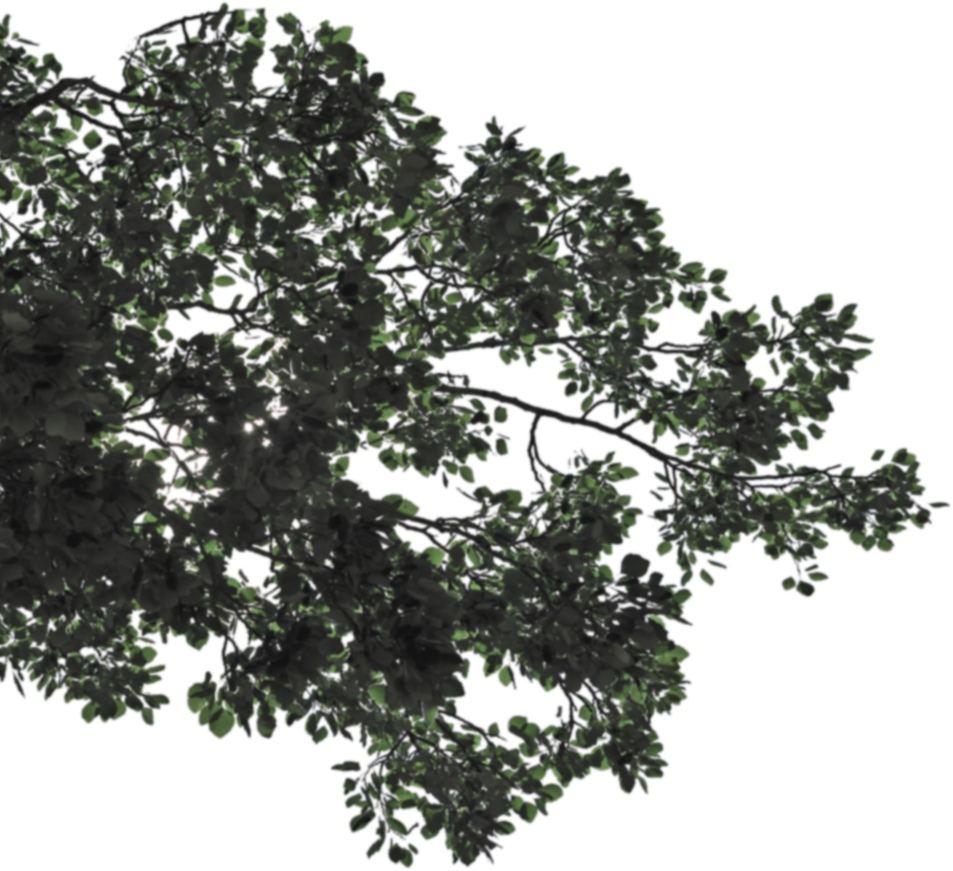 The best way to

predict the future
is to create it