Established player continues the further growth of future-proof logistic portfolio.
With the acquisition of Van Dingenen Transport, an established player in the transport and logistics sector, Globitas expanded its diversified investment portfolio. It took an important step in its buy and build future-proof logistics portfolio. This way Van Dingenen can continue to grow and strengthen its market position without losing its important family values and vision.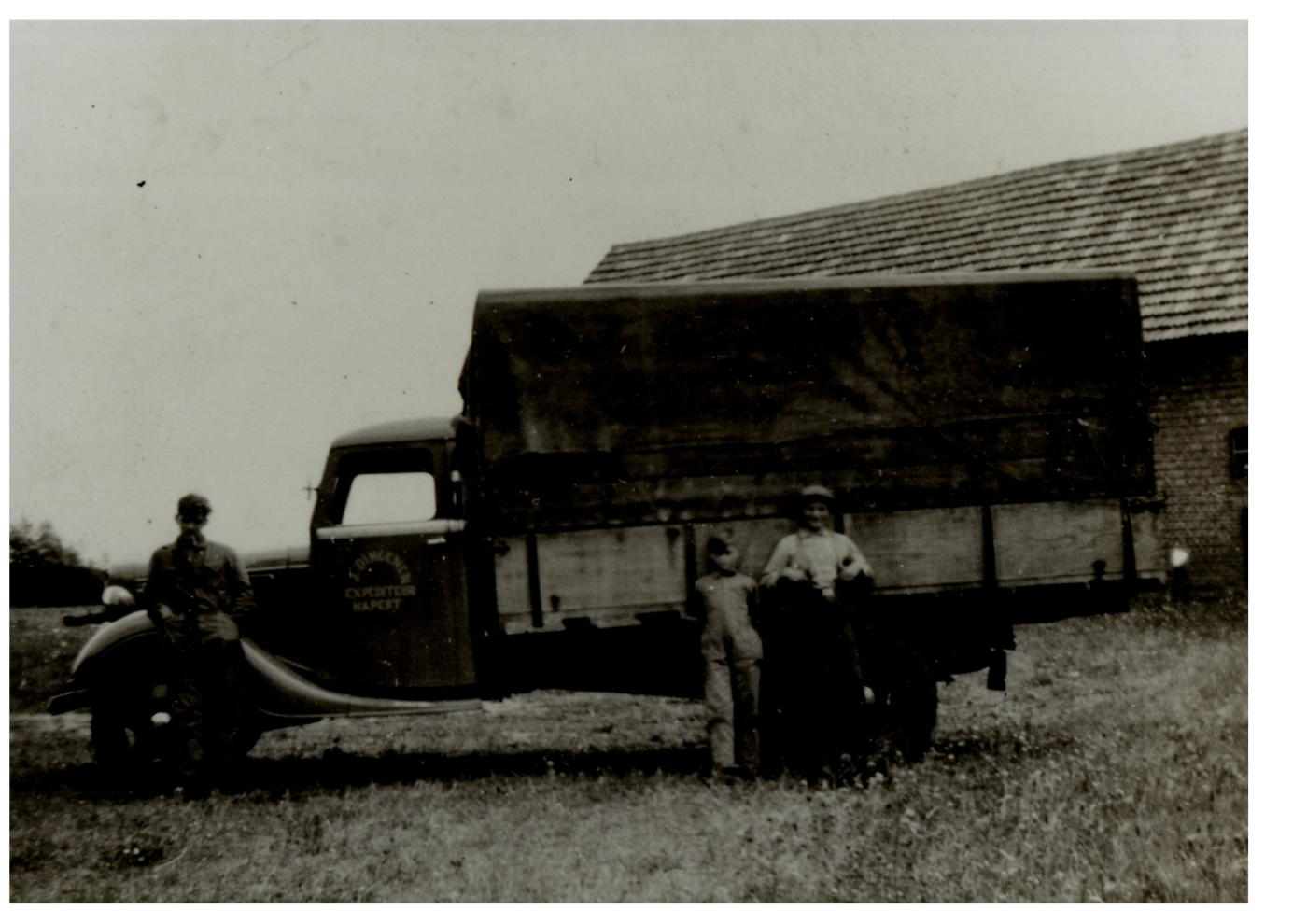 Van Dingenen Transport, founded in 1937, has developed over the years into a balanced player in both the national and international transport sector. Through diversification and flexibility, the company has been making a valuable contribution to the sector for years, thanks to its various modes of transport that can be adapted as required. Thus, Van Dingenen differentiates itself in (inter)national, exceptional and groupage transport to move products in a suitable and appropriate way. With a fleet of 100 vehicles, Van Dingenen Transport offers both large and small companies extensive possibilities and services for storage, transhipment and transport of goods, which are stored and dispatched from its central warehouse of 20,000 m2 with 3,000 m2 of canopy in Hapert, North Brabant.

Jan van Dingen, outgoing owner of Van Dingenen Transport, added: "We have proudly built our family business into a strong player in the market over five generations. We are very confident that Globitas will continue our family's values and vision and are convinced that they will take the company to an even higher level."
Globitas sees great potential in combining Van Dingenen Transport with its other companies in the logistic sector - as for example ALC Warehousing - and is determined to continue building on Van Dingenen Transport's success story with passion and entrepreneurship in the coming years.