Geesinknorba
Geesinknorba Group, is a leading European manufacturer of sustainable waste management solutions. 
The group attracted new capital from Globitas to grow with its sustainable solutions such as hybrid, full electric and hydrogen powered waste collection products. The group is active in app. 40 countries, with its headquarters based in Emmeloord, the Netherlands; where it engineers and manufactures waste collection vehicles. Besides in Seville, Spain; where its compactors are manufactured.
From seven owned branches across the European continent, the company provides services, repairs and maintenance to customers in both the public and private sector.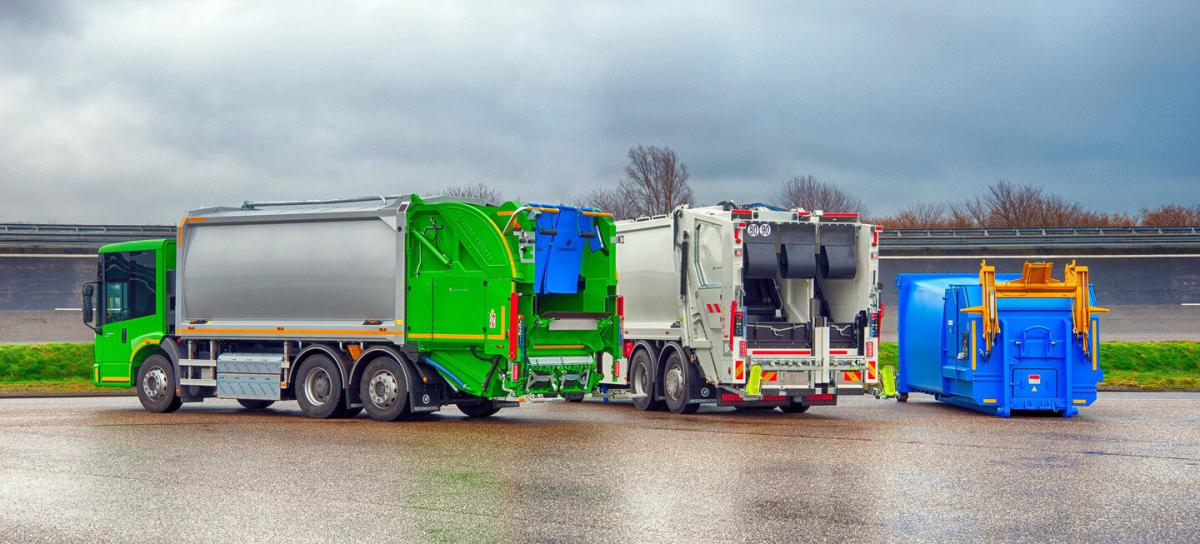 Founded in 1875 as a builder of carriages by Jacobus Geesink, the company exported its first waste collection vehicle in 1915. Ever since, the company has been a specialist in waste management solutions. It is well known as the frontrunner of innovative engineering and for its high level of quality in product development. While the company still offers conventional means of powering waste collection equipment, it is focused on the most sustainable solutions and has innovated on alternative fuel and electricity powered vehicles since 2005.
Currently Geesinknorba offers hybrid, full electric and even hydrogen powered waste collectors. Now, after more than 20 years the company is back to its roots and will be 100% Dutch owned again.
The investment case from the prospective of Globitas
Circularity and electrification are topics that can't be denied. The European Commission has a solid strategy for sustainable and smart mobility. The Green Deal objective is to achieve a 90% reduction in emissions in the transport sector by 2050. It also aims to transform European cities into zero emissions nodes for mobility and logistics. This way cities aim to achieve a 30% reduction of transport-related emissions by 2030 via the implementation of 15 transport-related innovations.
From 1st of January 2025, approximately 30 to 40 largest municipalities in the Netherlands will introduce a zero emission zone. Only zero-emission trucks and vans will be allowed to enter this zone. Stakeholders don't have any excuse to still have diesel-powered garbage trucks in the streets. We believe there is a huge potential for the sustainable waste solutions of Geesinknorba.