Logistic service provider ALC Warehousing, acquired by Globitas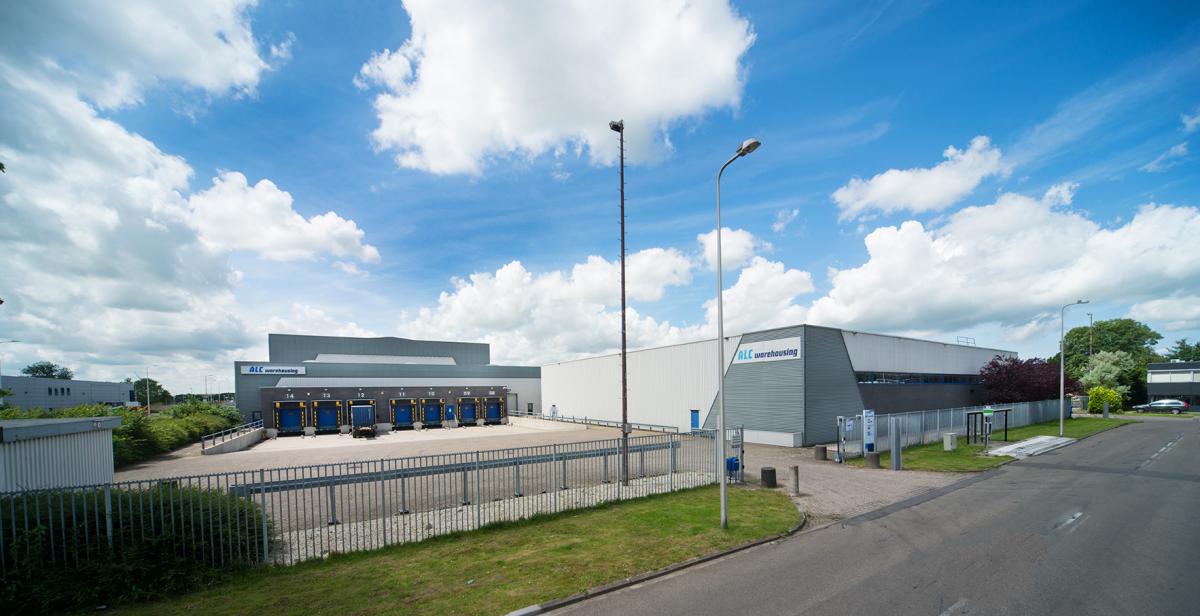 ALC Warehousing is a full-service logistics service provider in the field of e-fulfilment, warehousing, transport, distribution and stock management. The customer base consists of major international companies worldwide, from South Africa to Sweden and China to America. The warehouse has a storage capacity of 25,000 m2 and meets all safety requirements with a TAPA-A FSR certificate. 

The business premises includes the CHAMPESTATE BUSINESS CENTRE, which rents out office units to SME's in the region. In addition, the group is a supplier of its own hand tool brand TOOLTECH.

Congratulations to the shareholders of ALC Warehousing; the 2nd generation of the Van de Kamp family, who have been shareholders since 2008. During this process the shareholders were assisted by Michiel Knubben and Lars van Marrewijk of Marktlink, and Els in 't Veld of MA law. We've highly enjoyed working with them.

We have - again - been closely working together with Quirijn Biesheuvel, Boyd Ronald Postema, Babette Waltman of BJTK.