MPG Group
Platform acquisition for a buy-and-build strategy that aims to build the leading full-service content marketing agency in the Netherlands.
Since 1972 MPG develops editorial content driven marketing & communication platforms, tools, and campaigns for A-brands. MPG is the largest content marketing agency in the Netherlands, serving leading Dutch A-brands, including the likes of Ahold, ANWB, NS, Rituals and Rabobank. From their offices in The Netherlands and New York, a highly dedicated team of 100+ employees help their customers design, develop and implement strategic marketing & communication platforms that build brand value and customer loyalty through editorial content.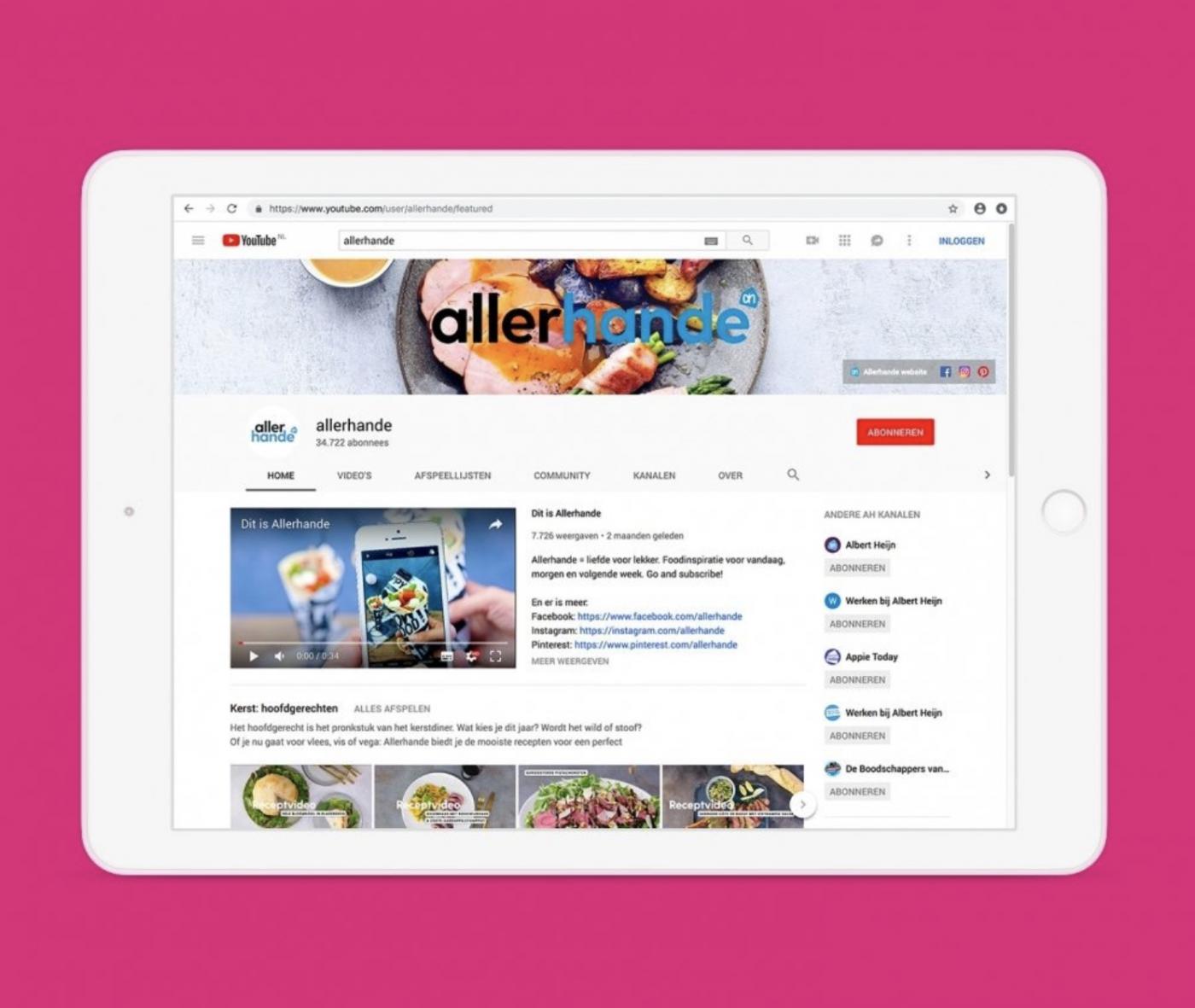 Following an intricate process that required significant distressed investing expertise Globitas acquired MPG from the estate of the bankrupt Roto Smeets Group. MPG itself was profitable and financially strong. In MPG Globitas acquired a platform to a buy-and-build strategy that aims to build and integrated marketing communication provider that helps brands service all their marketing content demands, including digital and new disruptive services. Globitas had added multiple 'bolt-on' acquisitions to MPG and is currently in process of adding more.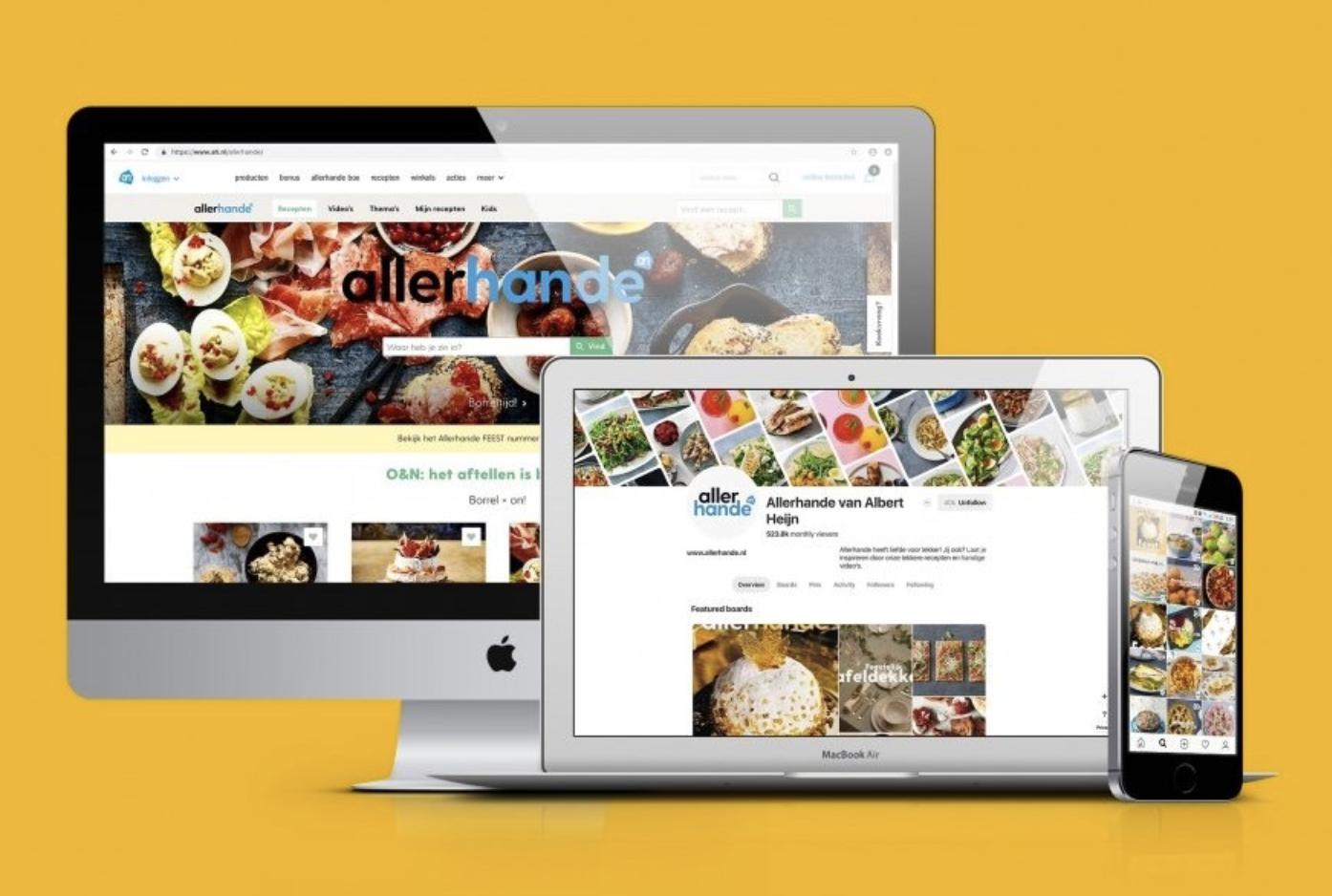 The acquisition of MPG built on Globitas' long-term experience in the media sector, and our strategic vision of the changing dynamics in the industry. It is becoming increasingly challenging for brands and companies to differentiate itself as a brand in a world where we consume content through more and more channels. Advertising campaigns are no longer sufficient to create loyal customers. Content is increasingly more actionable and an effective commercial agent converting interactions into tangible commercial results. The deep experience of MPG as producer of very high-quality content and strong track-record in providing recurring business to blue chip brands in the Netherlands provides the perfect base to build a full-service marketing agency providing integrated content solutions to A-brands.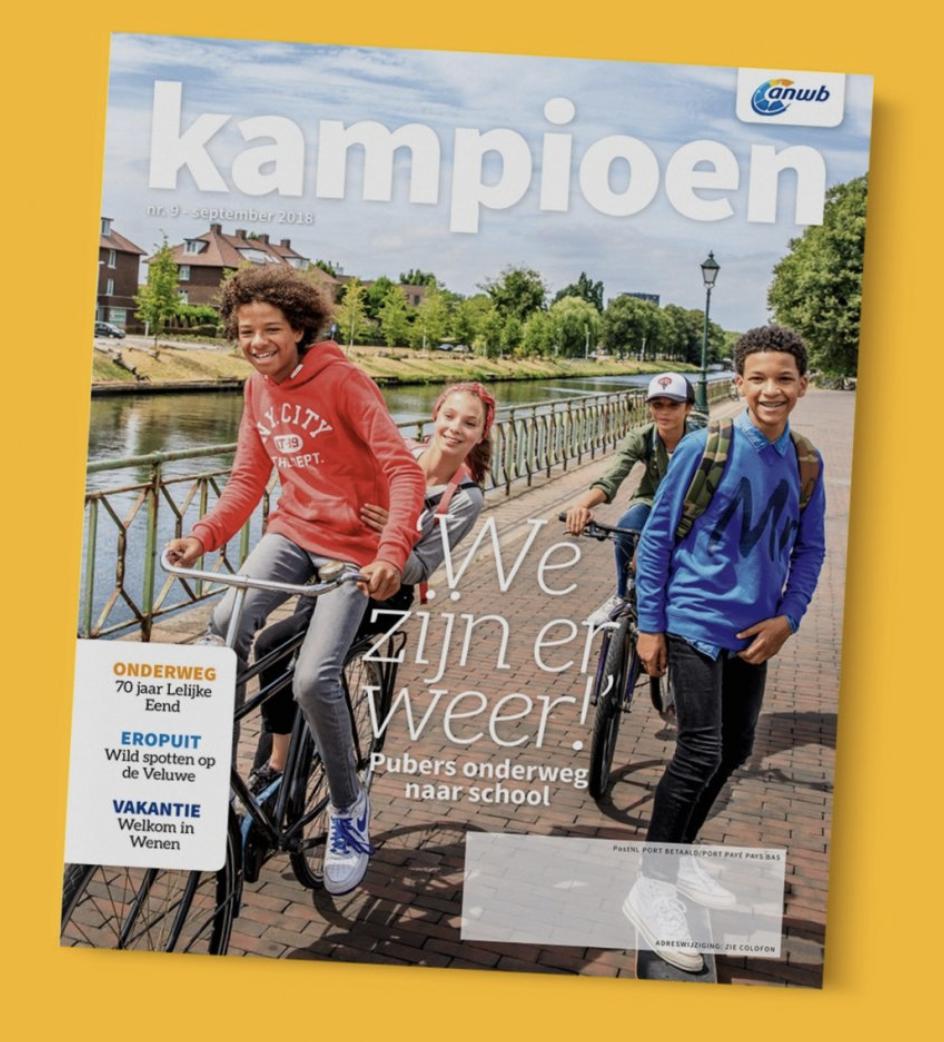 Investment theses and developments
Transform the business from a print oriented, 'cash cow' owned by RSG in distress, to a professional, efficient standalone company
Help A-brands in their customer journey by selected add-on acquisitions or creating strategies where MPG provides concepts with other strategic (digital) partners
Enable continued top line growth in home and US market though the addition of new (digital and omni channel) strategies