New phase for international wholesaler of stainless steel and aluminum
HEGO has been active as an international wholesaler of stainless steel and aluminum for over forty years. The well capitalised group, with revenues of ~EUR. 40m, consists activities as a wholesaler and service center of stainless steel and aluminum. The acquisition by Globitas gives a strong boost to HEGO's growth ambitions. With this new shareholder, the company is entering a new phase with a focus on innovation, digitization and new business models.
About HEGO
Since 1977, HEGO has been active as an international wholesaler and service center in the trade and processing of stainless steel and aluminum. HEGO has a wide range of stainless steel and aluminum sheets and coils in various sizes and alloys, which are available directly from stock. With its own service center (cutting, laser cutting, polishing and decoiling) HEGO guarantees fast customization. Ordered today is often delivered tomorrow.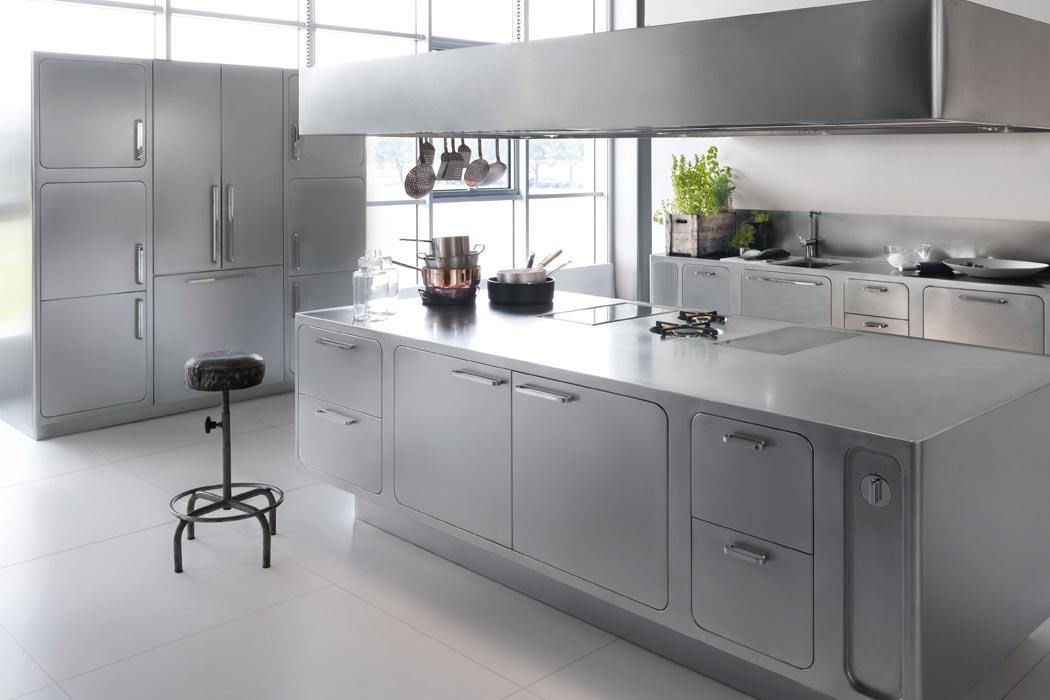 "With Globitas as the new shareholder of our company, we are very optimistic about the future. With the extra knowledge and expertise that Globitas brings, we can realize the course already set in order to achieve our ambitious goals even faster. In the coming years we will grow to become one of the most important players in stainless steel and aluminum, in The Netherlands and far beyond. On behalf of all employees of HEGO, I would like to thank Wim and Fabien Gort for their unbridled commitment and support over the years. Without them, HEGO could never have become who we are today," says Commercial Director, André van der Veen.
As entrepreneurial investor, Globitas invests in companies with a focus on providing added value. Globitas helps companies grow through entrepreneurship, a broad network of operational experts and creativity. Experiences from other markets are often applied to sectors that are more traditional and where there is room for innovation. "The acquisition of HEGO fits perfectly into our strategy of adding value with a lot of entrepreneurial spirit. We see many opportunities to help HEGO with this transition together with the management. We would like to thank the Gort family for trusting Globitas to lead HEGO to the next phase.", says Arthur Clement, partner of Globitas.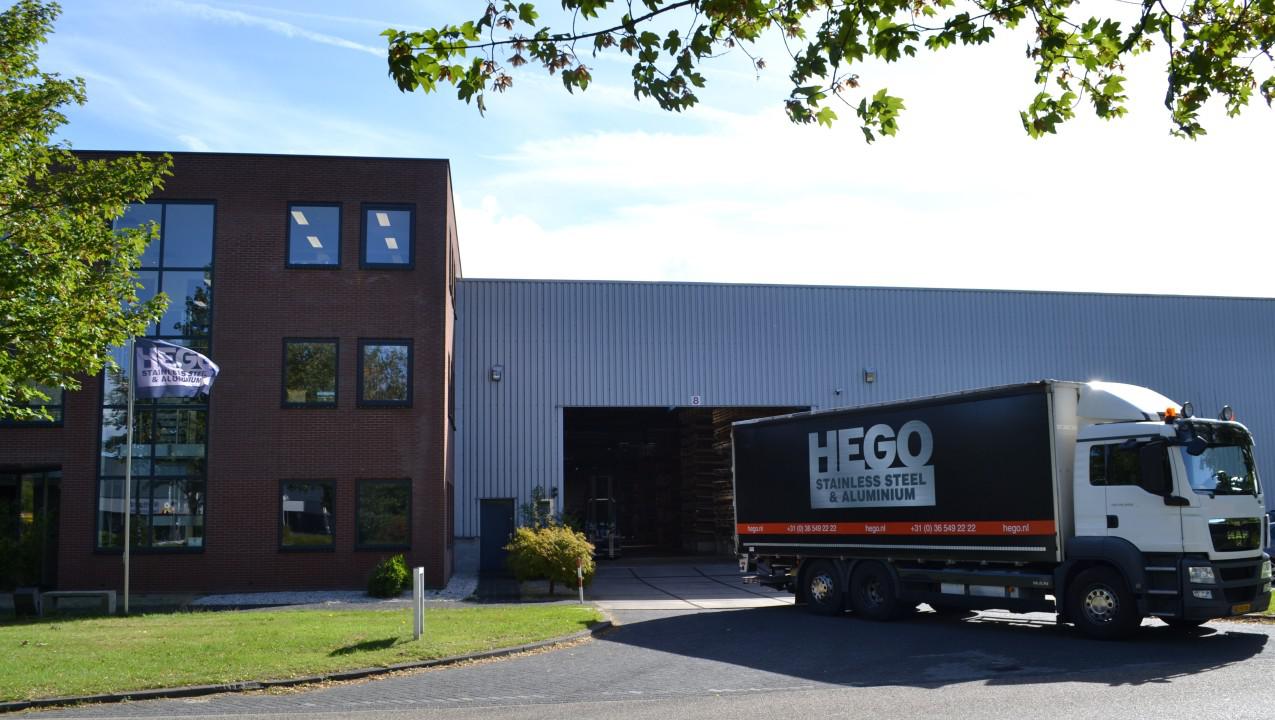 Third generation
Wim and Fabien Gort are the founders of HEGO BV. With great pride they look back at the company they have transferred: `We have built HEGO from the third generation, from cold-rolled steel to stainless steel and aluminum and have owned it for over forty years. We owe this success to our staff and our many loyal customers and suppliers. Over the past forty years we have seen many companies and people come and go, there's always been one constant factor: HEGO. The company has shown resilience through all the years and crises  and with our mindset we have added willpower.'
Mr. and Mrs. Gort are confident that Globitas will continue the business in the right way: 'We believe that Globitas has the resources, knowledge and experience to help HEGO move forward in this new phase. We did not act overnight and we have set tough conditions. Globitas complied with them. We handed over HEGO to Globitas with confidence and wish them every success with this purchase'.
For information see www.hego.nl