Phase 2 of sustainable development Kerkrade sold.
We've previously announced our brownfield development in Kerkrade, where we – together with our partner developer Boelens de Gruyter -  have created high-quality sustainable building for innovative global market leader in sustainable packaging solutions, Ranpak. Creating more than 350 new jobs, over 30.000 m2 - BREAAM certified - sustainable building. All and all an awesome example of a socially responsible and sustainable development. 
Now we are happy to announce that we have sold phase 2 of this development on the Rimburgerweg to private investor Fawi Holding. Whereas a second new modern building will be realised that lends itself perfectly for e-commerce, logistics and distribution.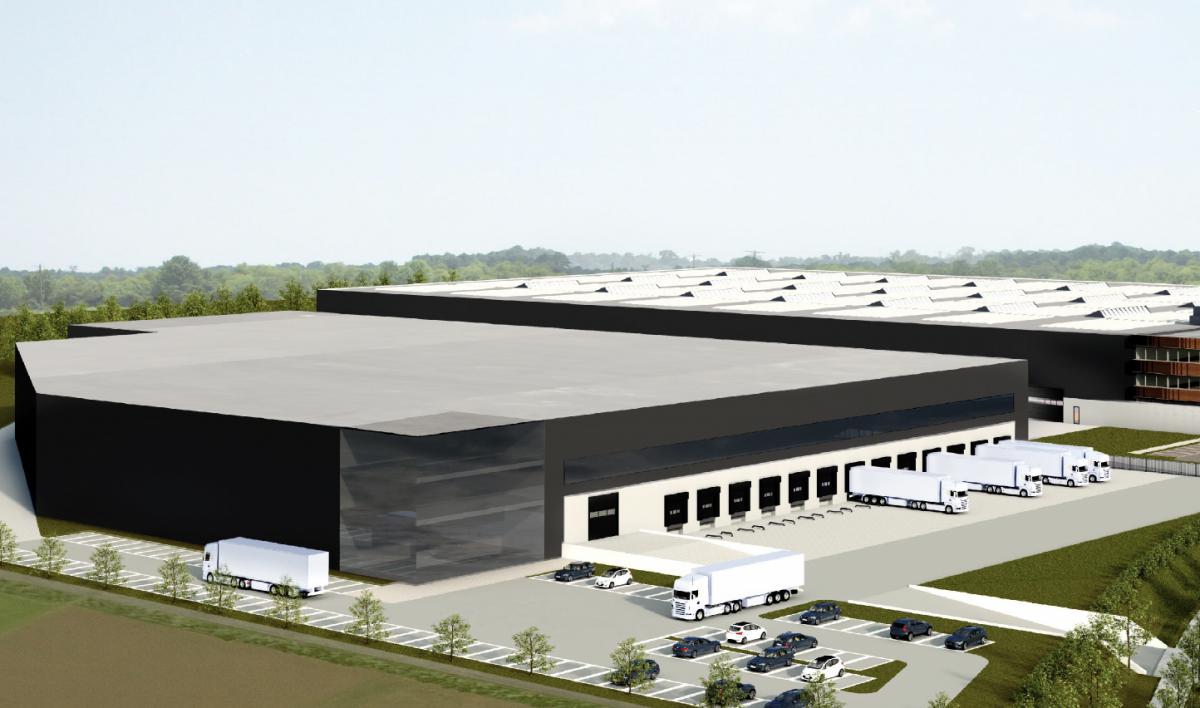 Accessibility
The development is easily accessible via the national roads N281, A76 and A79. It is a 5-minute drive from the N299 with connection to the A76 motorway. It's 25 from here minutes drive to Maastricht and are Germany and Belgium around the corner. The new four-lane road 'Buitenring Parkstad Limburg' (currently under construction) will be accessible in the near future.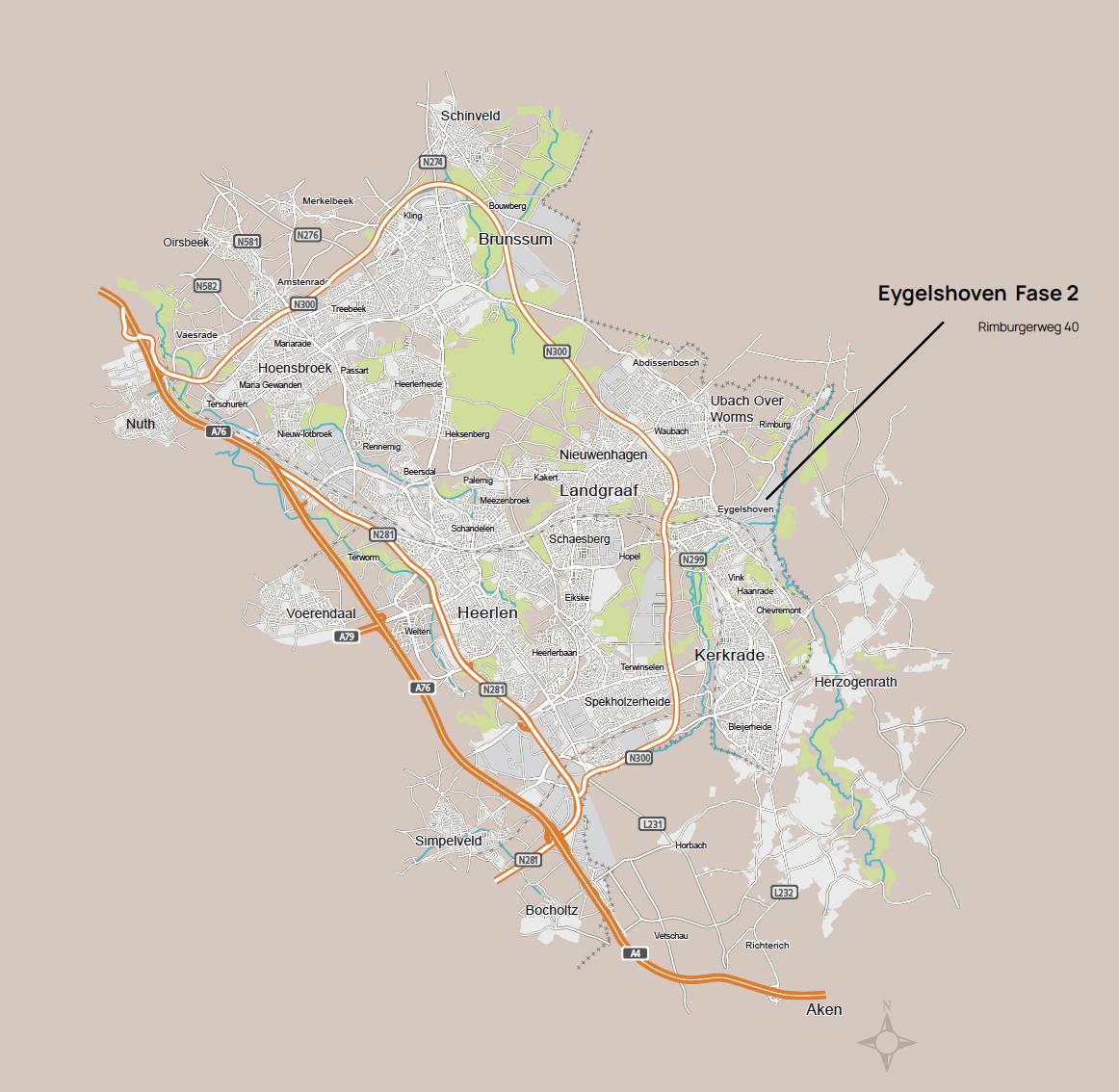 The business space includes:
First-class BREEAM-NL certified multifunctional business/logistics space 13,500 m2
Warehouse: 12,500 m2
Office space 500 – 1,000 m2
116 parking spaces
Outdoor area 26,776 m2
12 Loading docks
Overhead doors at ground level
Floor load 50 kN/m2
Free height of 12.40 m
Free span of 22.8 * 16.5 m
Certified sprinkler system (FM standard)
Solar panels
Heating by sustainable heat pump
LED lighting with motion sensors
Capabilities for TAPA-A
Optional: Mezzanine floor
More than one winner
Seeing value that others don't see. Monetizing these fundamentals with creativity and rolled up sleeves. That's why we've invested in this hidden gem, as it is centrally located, the municipality was committed to improve the accessibility and people were highly motivated to go back to work and helping to create something of value. A socially responsible, sustainable and financial success, where there is more than one winner.