Real Estate
For an operating company, stakeholders and debt providers, real estate can hold great hidden value, and at the same time be a significant liability.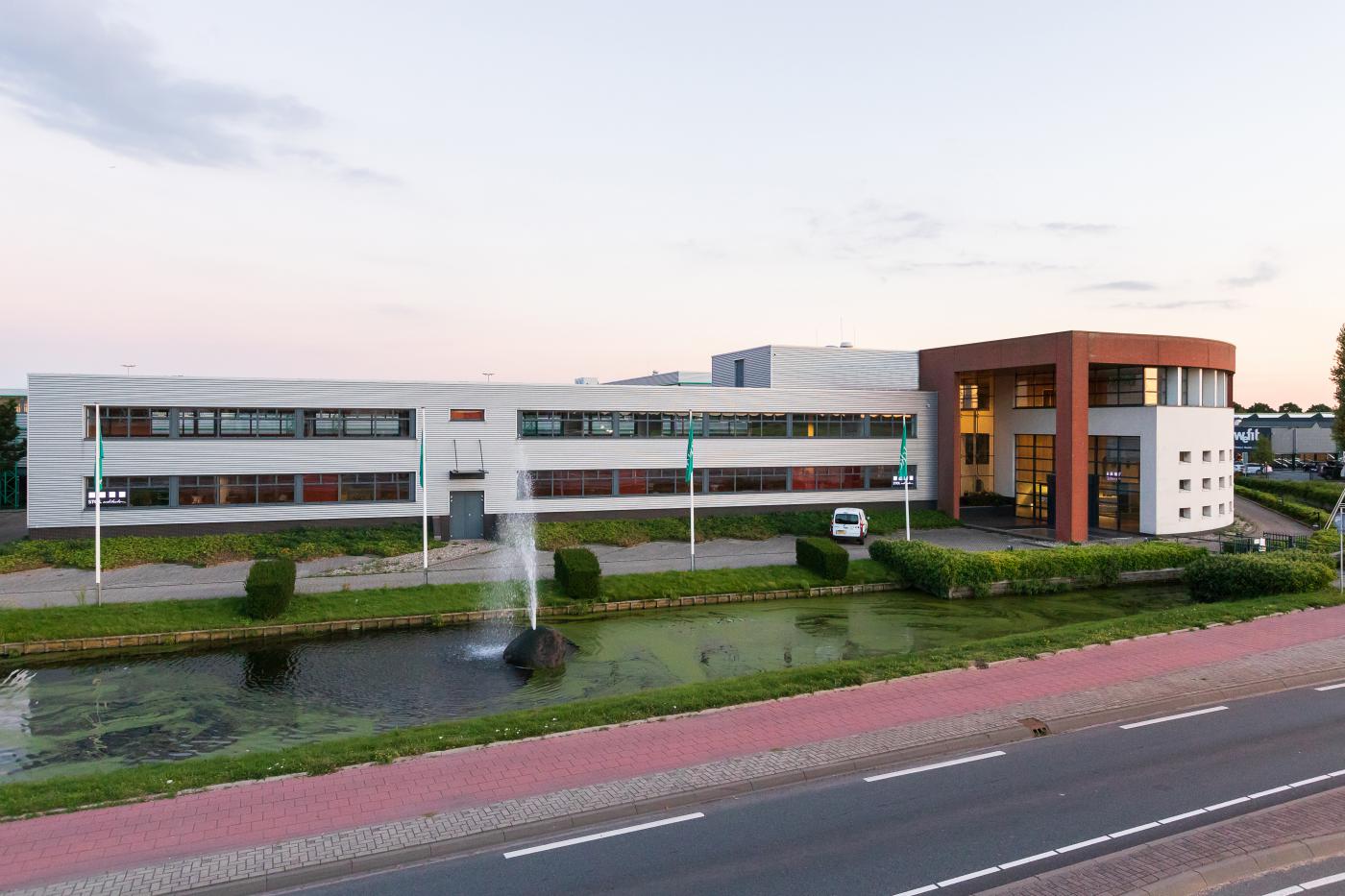 We invest across the capital structure and provide liquidity solutions on most property types. We purchase (value-add) properties including distressed, transitional, excess real estate and sale and leaseback. We have the expertise to look thru the entire structure of the company and have a track record to provide results in both the operating company as well as the assets.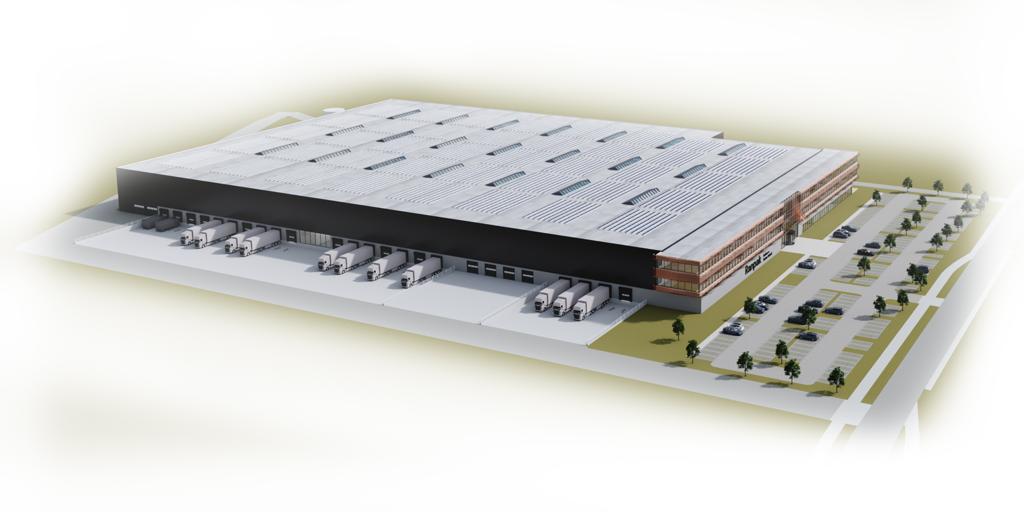 For companies, sponsors, advisors, banks and other debt providers, we provide liquidity to owners across the entire capital structure. Also when times are tough, we are flexible and creative to help preserve your properties, while we help in dealing with setbacks and your opportunities.