Sale of logistics development phase 1 in Kerkrade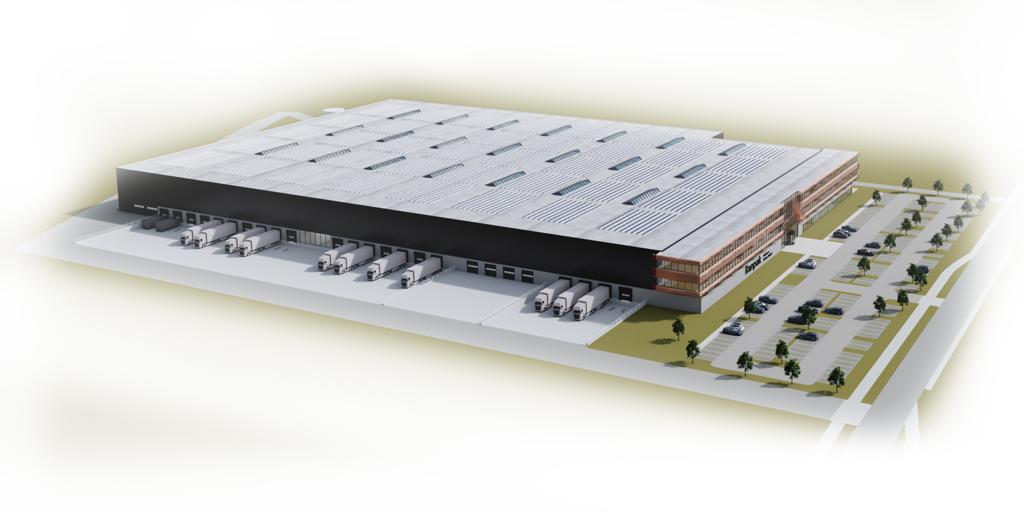 After the bankruptcy of Laura Metal Eygelshoven, 61 people lost their job and there was nothing more left than some old buildings. Together with the team of Boelens de Gruyter, Globitas initiated a new plan and sponsored the acquisition. Within twelve months we managed to successfully launch and develop the plan, found tenant Ranpak and sold it to Schroders Capital. Creating more than 350 new jobs, over 30.000 m2 - BREAAM certified - sustainable building with solar panels and the whole shebang. An awesome example of a socially responsible and sustainable development. 

We like to thank our advisors Eric Heijkoop and Marc Rimmelzwaan of 3stone Real Estate, Jip Spierings of Lexence N.V. and Quirijn Biesheuvel of BJTK. Great working together with Rogier Rombouts, Kevin Claus, Aemilia Broekman, Maarten De Gruyter and Harm Boelens. 

Congrats (!) to Fabian Marchand, Pieter Willem Akkerman, Sven van Loonand the team of Gateway Fund of Schroders Capital.